---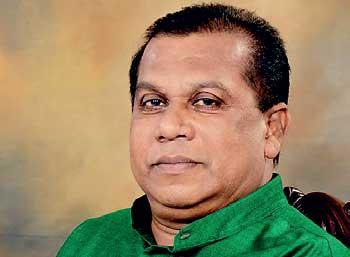 By Kelum Bandara
Public Administration Minister Ranjith Madduma Bandara said yesterday he would not accept the ministry of rural economy assigned to him because no important institution had been gazetted under it.
He told Daily Mirror that only seven economic centers had been brought under his purview under the new ministry assigned to him.
"I will not accept the post. There is nothing much I can do with it," he said.