---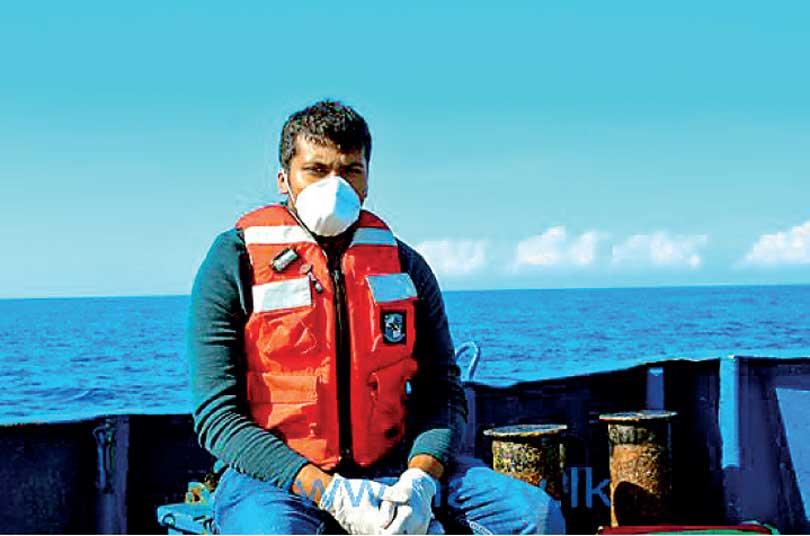 The Sri Lankan crew member aboard the Italian cruise ship MSC 'Magnifica', Anura Bandara Herath who was facilitated by the Navy to get him back to Sri Lanka, left for home on Tuesday after completion of his quarantine period at the Boossa Naval Quarantine Centre.
Navy said two other persons who were also under quarantine at the Boossa Naval Quarantine Centre left home.
Responding to the request made through social media by Anura Bandara, SL Navy, with the assistance of Sri Lanka Ports Authority safely retrieved the Sri Lankan, the solitary Sri Lankan on board the cruise ship and brought him to the Colombo harbour on April 6, against a backdrop where the ship was not accepted
by any country.