---
Scheduled to commence after Indian Prime Minister's visit to Sri Lanka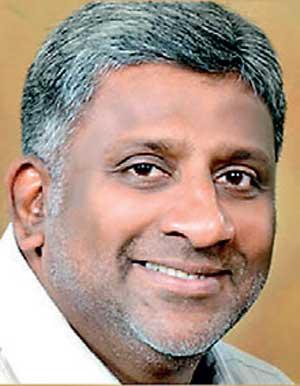 By Chaturanga Samarawickrama
Considering the prevailing COVID-19 situation in Kushinagar in India, the first International flight which was scheduled to commence between Sri Lanka on April 26, has been postponed, Tourism Minister Prasanna Ranatunga said.
He said the initial flight service between Sri Lanka and Kushinagar was scheduled to commence following an invitation from the Indian Prime Minister during his visit to Sri Lanka.

The flight operations commenced between the two destinations to develop the cordial religious relationship and to attract pilgrims to religious places, the
Minister said.

However, the Minister emphasized that the proposed tourist air bubble between India and Sri Lanka has not been suspended.