---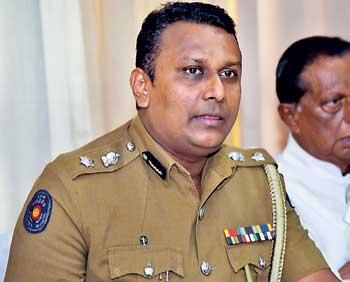 By Darshana Sanjeewa Balasuriya
The Criminal Investigations Department (CID) will probe the remark made by Pepiliyana Sri Sunethradevi Pirivena Chief Incumbent Ven. Medagoda Abayathissa Thera that some 20 people had allegedly been executed under Sharia law in Sri Lanka, Police Spokesman SP Ruwan Gunasekera said.
He said Acting IGP C.D. Wickramaratne yesterday instructed the CID to launch a probe in this regard.

Addressing a mass rally organised by the national movement against Wahhabi extremism, he alleged there were more than 20 people who were summoned to death in the Eastern Province under Sharia law. "I have evidence to prove this but prefer not to reveal them to the media as the country has a good intelligence service," he said.

The rally was held last Thursday at the Ananda Samarakoon open air theatre in Nugegoda.