---
Two relatives allowed to the island for final rites
Relatives permitted to perform religious observances at hospital
Bodies will be taken to burial grounds sealed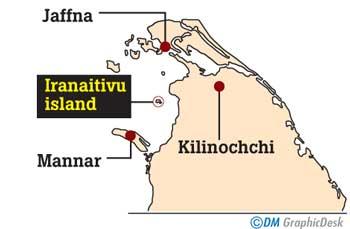 By Sheain Fernandopulle
The decision to select Iranaithivu Island to bury COVID victims was temporary and preliminary, Director-General of Health Services Dr. Asela Gunawardena said yesterday.
He told media that the decision would be temporary until the committee comprising of Provincial Councils' General Secretary, Divisional Secretary, Provincial and Divisional Health Directors and relevant government officers, determine a suitable location to bury COVID victims from their
respective provinces.

"It has been mentioned in the circular that the relevant location would be sent to me for the approval," he said.

"The Iranaithivu Island was selected until these findings are determined and approved," he added. He said all expenses for the burials would be borne by the Government and added the bodies would be taken to the island from two locations such as the office of Chief Judicial Medical Officer, Colombo and the Welikanda Base hospital.
The guidelines with regard to the burial of COVID-19 victims were finalised and the relevant circular was issued yesterday.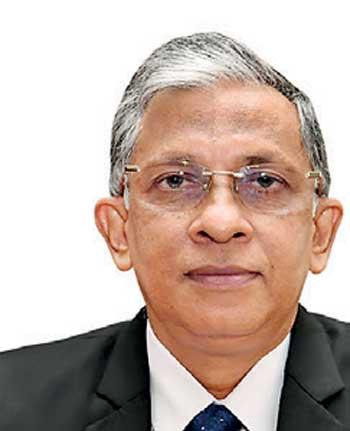 An extraordinary gazette was issued by Health Minister Pavithra Wanniarachchi last Thursday (25) allowing the burial of COVID-19 victims.
The Iranaithivu Island was selected until these findings are determined and approved