---
53 FSP members arrested for violating a court order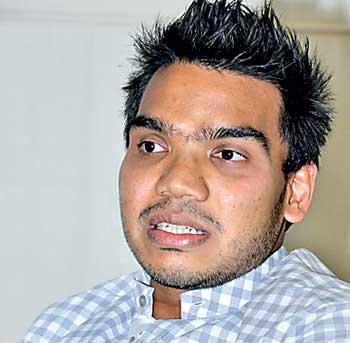 While condemning the Tuesday's assault on Frontline Socialist Party protesters by the police, former MP Namal Rajapaksa said proper action should be taken over the incident, following investigation.
Several activists of the Frontline Socialist Party (FSP) were assaulted when they were being arrested by the police at Lipton Circus in Colombo on Tuesday.

At least 53 FSP members were arrested for violating a court order issued against the demonstration. MP Rajapaksa said the recent behaviour of some members of Sri Lanka Police shouldn't tarnish the track record of the entire Department and the great job done during COVID-19 pandemic in Sri Lanka. "I strongly condemn the assault on protesters and call for it to be investigated and appropriate action is taken," he tweeted.
53 FSP members arrested for violating court order