---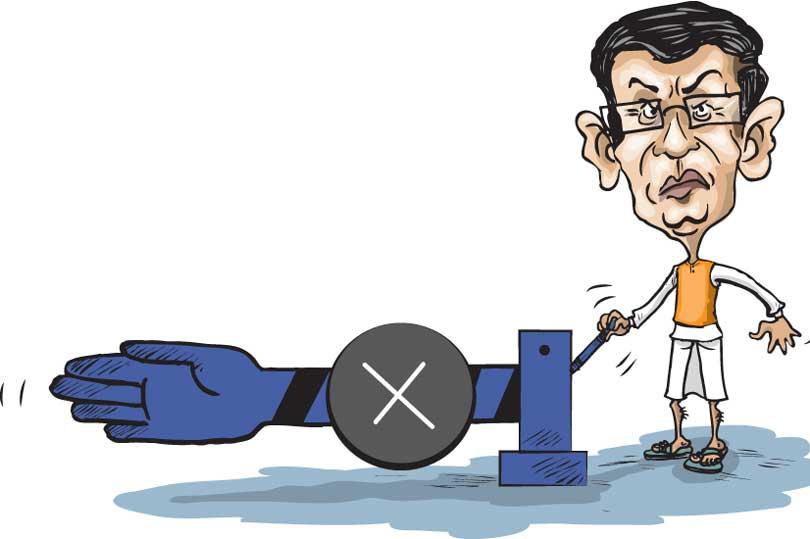 President Maithripala Sirisena vowed yesterday he would not allow anyone to underrate the political significance of Sri Lanka Freedom Party (SLFP). He said that he was up for a plan of action that is fair by both party men and the party. He made these remarks while addressing the party's Ratnapura district summit.
He said whoever comes forward as the presidential candidate, none can win without the support of the SLFP. He said the SLFP had received invitations both from the UNP and the SLPP for an alliance. However, he said no discussion had been initiated with the UNP. The President said the SLPP MPs had been able to retain their parliamentary seats thanks to MP Mahinda Amaraweera who acted as the UPFA General Secretary. He said the top rung leader and grassroots level members of the SLPP were grateful for it, but it was regrettable that some middle level leaders had forgotten it.

He said both the government and the opposition had started frequenting the foreign missions, but the SLFP would not submit to any condition. The President said the SLFP would stand for a country which cherishes local ethos, values and culture, and is devoid of corruption and frauds.