---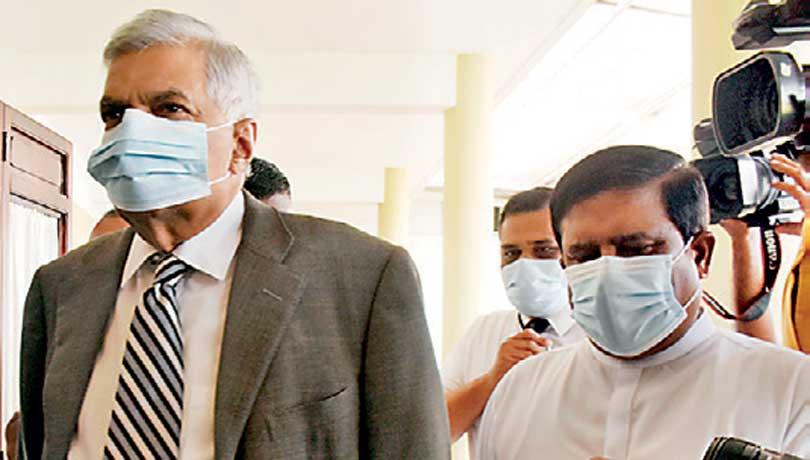 Testifying at the PCoI into Easter Sunday attacks
By Yoshitha Perera
Former president Maithripala Sirisena never received adequate support from any political party including the Sri Lanka Freedom Party (SLFP) and I am the one who assisted him to get the necessary support from the relevant parties, former premier Ranil Wickremesinghe yesterday told the PCoI into the Easter Sunday attacks.
He said this in response to a question asked by the Attorney General's (AG) Department representative on a statement made by Mr. Sirisena that Mr. Wickremesinghe and the Cabinet had only supported him during the first half of his tenure.

Mr. Wickremesinghe said he assisted and motivated Mr. Sirisena to become the common opposition candidate at the 2015 presidential election.

"Prior to this election, I asked former president Chandrika Bandaranaike Kumaratunga to be the common opposition candidate, but she said no. There was no one from the United National Party (UNP) to contest as the such a candidate. Then I spoke to Mr. Sirisena and he agreed," he said.

Mr. Wickremesinghe said Mr. Sirisena had to face several objections from various political parties after he took over the post of SLFP chairman subsequent to becoming the Sri Lankan President.