---
President would have chosen competent officers who were in the military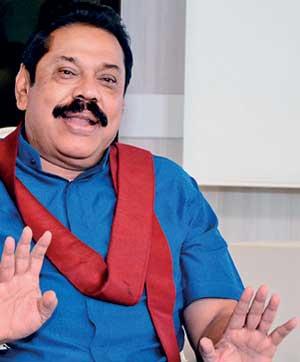 Prime Minister Mahinda Rajapaksa, in an interview with Daily Mirror, said the pandemic created a huge challenge for the government, but expressed confidence that it could be overcome. He said COVID-19 pandemic is the biggest challenge at the moment.

Asked whether he had been sidelined in politics, he said he decided to function low key at times. He refuted allegations about militarisation and said the President would have chosen competent officers who were in the military.

The Prime Minister said the appointment of ex military officers could not be seen as militarisation.