---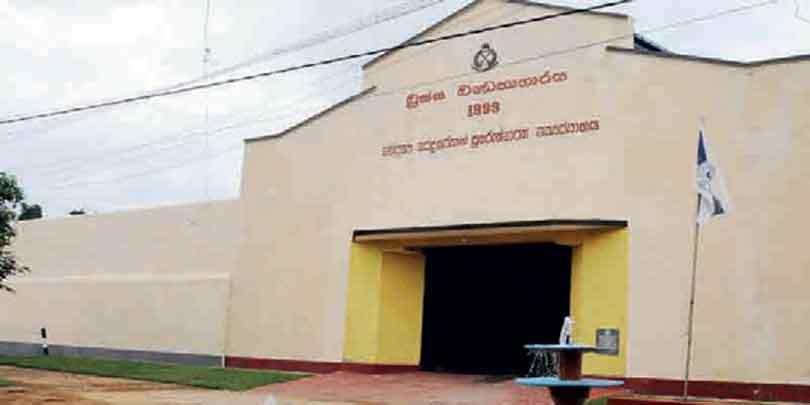 At least 40 high profile criminals including Kanjipani Imran, Wele Suda, Kosgoda Tharaka and Podi Lassi were on hunger strike
By Sheain Fernandopulle
Leading organised criminals who were on a hunger strike at the Boossa Prison last Thursday gave up their action yesterday unconditionally, Prisons Spokesman and Commissioner Chandana Ekanayake said.
At least 40 high profile criminals including Kanjipani Imran, Wele Suda, Kosgoda Tharaka and Podi Lassi were on hunger strike.

However, over 20 inmates of 40 abandoned the hunger strike earlier.

"The Prison Department was never in a position to have any negotiation with those involved in the hunger strike," Ekanayake stressed.

Leading drug dealer Kanjipani Imran, who was involved in the hunger strike was transferred to the Navy General Hospital on Friday for an ECG test and was brought back to the prison afterwards.
The Prison Department was never in a position to have any negotiation with those involved in the hunger strike