---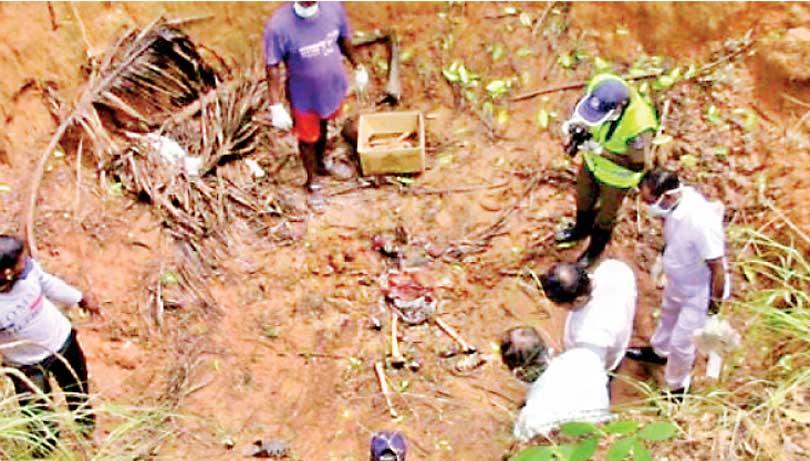 Mulliyawalai Police are conducting further investigations to establish the circumstance that led to the death of the individuals concerned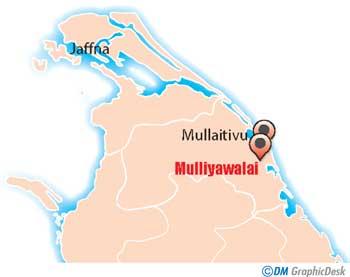 By Romesh Madusanka
Police yesterday recovered the human skeletal remains from an abandoned land at Navalkadu in the Mulliyawalai police area. Police exhumed the skeletal remains on a court order in the presence of Judicial Medical Officers.
Mullaitivu Magistrate N. Sudarshan who visited the scene and carried out the preliminary magisterial inquiry ordered the police to carry out further excavations and to refer the skeletal remains to the JMO.

Mulliyawalai Police are conducting further investigations to establish the circumstance that led to the death of the individuals concerned.