---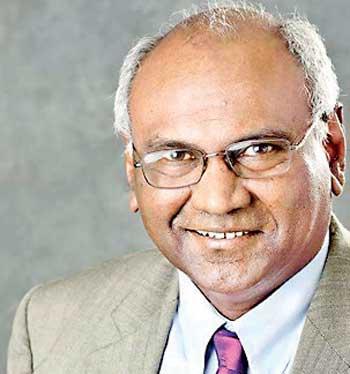 EC member S.R.H. Hoole said the date for the election to the Elpitiya Pradeshiya Sabha has been decided without a meeting of the Commission and saw a lack of neutrality in the move.
"I see a lack of neutrality in the attempt to Gazette a date for elections to the Elpitiya PS based on orders purportedly from the Commission without a formal meeting of the Commission," he said. "There has been no meeting of the Election Commission after the Supreme Court decision. So how, when and where did the Commission take such a decision? I have been in Jaffna and Trinco prior to the court decision. A proper meeting of the EC needs a quorum of three on a membership of three."

Prof. Hoole said he informed the Galle District Returning Officer and our Deputy Commissioner of Elections that there was no Commission decision as intimated to them.