---
By Kelum Bandara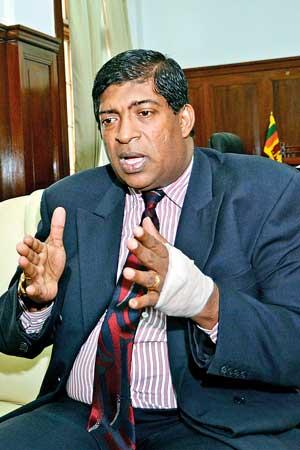 Power and Energy Minister Ravi Karunanayake yesterday opined that the time was ripe for the abolition of executive presidency.
Speaking to the media after a function at a Buddhist Viharaya in Kaduwela, Minister Karunanayake was of the opinion that the government had received a mandate from people to abolish it.

"Today, everybody is in favour of abolishing the executive presidency," he said, adding that such a move was long overdue as Sri Lanka should now look to move forward without.

He said Sri Lanka came under British rule around 200 years back and 71 years had rolled by after the country gained independence and it was time to take another look at the merits and demerits of what the British and successive governments did in the past.