---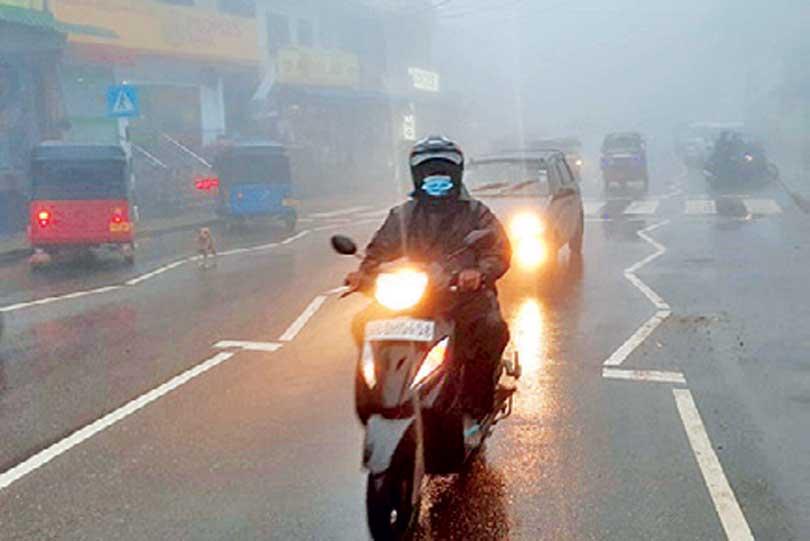 Police warned drivers to be cautious when passing through the affected areas
By Prasanna Pathmasiri
Heavy rain and a thick mist have been experienced in several areas in the Uva province for the last several days, obstructing traffic on roads.
Police said Badulla-Passara, Passara-Madolsima, Ekiriya-Pitamaruwa, Ella-Wellawaya, Ettampitiya-Welimada and Beragala-Haputale roads and by-roads in the estate sector were the worst affected.

Police warned drivers to be cautious when passing through the affected areas, particularly on
winding roads.