---
Court order banning commemorating of former LTTE leader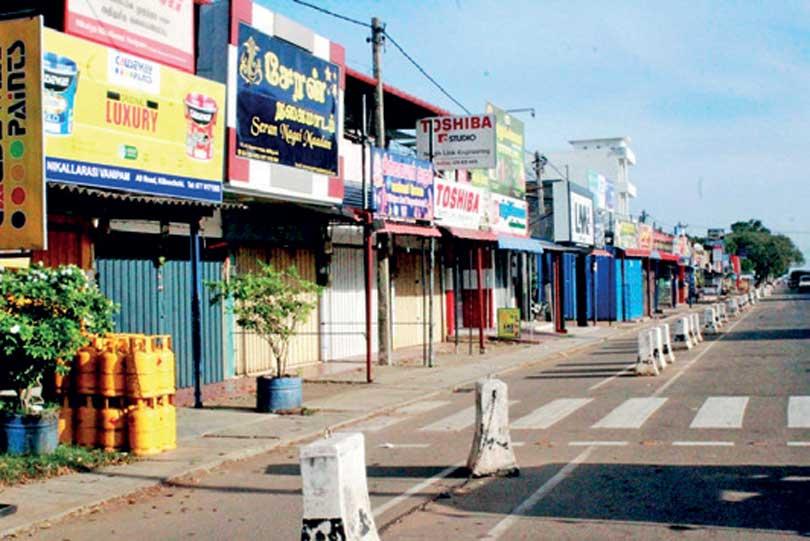 Several political parties and civil society organisations in North had requested to close Govt. establishments, schools and the private sector institutions
By Sithum Chaturanga and Jauffer Khan
The people in the North staged a hartal to protest the ban on commemorating a former LTTE leader Thyagadeepan Thileeepan. The commemoration had been banned on court order. The shops and the businesses put up shutters to cooperate with the hartal.
Several political parties including Tamil National Alliance and civil society organisations in the North had requested to close Government establishments, schools and the private sector institutions to cooperate with the hartal.
However, the business community in Vavuniya agreed to open the shops and boutiques in response to a request of the police that explained to them, the hardships facing the people.

Police said the public transport services and the government institutions in all districts in the north functioned as usual.

Similar hartals organised by the Illankai Tamil Arasu Party and several other Tamil organisation in the Eastern Province were held in the Batticaloa District.
The business community in Vavuniya agreed to open the shops and boutiques in response to a request of the police
Public transport services and the government institutions in all districts in the north functioned as usual