---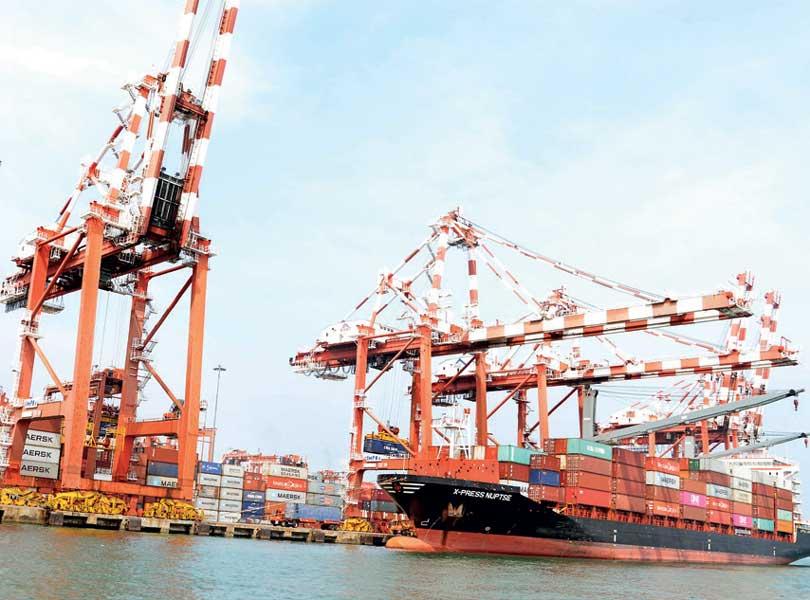 This decision was made by the Government as India had not agreed to the conditions laid down by the Sri Lankan Government
By Yohan Perera
The Government has decided to retain the ownership of Eastern Terminal of Colombo Port and to develop the Western Terminal together with an investor, Minister of Ports and Shipping Rohitha Abeygunawardene said yesterday.
Minister Abeygunawardene said this decision was made by the Government as India had not agreed to the conditions laid down by the Sri Lankan Government.
"The previous Government signed an agreement with India and Sri Lanka to develop and run the Eastern Terminal. It was also arranged to borrow funds from Japan. However President Gotabaya Rajapaksa was of the opinion that Sri Lanka should not borrow but should develop the terminal together with an investor. Subsequently the Cabinet nod was given to appoint a negotiation committee.

This committee carried out negotiations and had submitted a report to me on it. I have already handed over the report to the President and the Prime Minister. India had not agreed to the negotiations put down by the Sri Lanka President. SLPA will continue to own the terminal and the Sri Lankan Government will develop it within the next few years. The work will be completed by 2023. "Our government will also develop the Western Terminal, The Northern Terminal 1, 2 and 3 by the year 2035. The Sri Lankan government will fully own these terminals," he also said.