---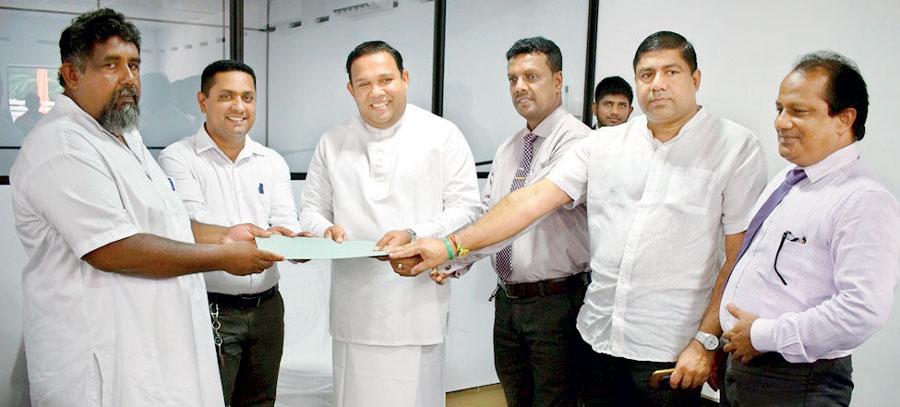 By K. G. Karunaratne
The government has implemented a pilot project to restore the minor and medium scale rice mills all over the country that had been closed. President of the All Ceylon Rice Mill Owners Association and President of the Polonnaruwa District Rice Producers Association Mudith Perera said the project was initiated yesterday from Polonnaruwa district.

He said the government had carried out a study to find the circumstances that led to the closure of the rice mills. He said the study had revealed that the owners of small and medium scale rice mill had been compelled to abandon the trade for want of paddy.

With this in view the government has implemented a programme to establish rice producers cooperative societies in the eight main paddy producing districts to purchase bulk stocks of paddy for the guaranteed price or a competitive price and to issue them to the small scale and medium scale rice mill owners. The main office of the Rice Mill Owners' Cooperative Society in the Polonnaruwa District at Hewagama was declared open
by Mudith Perera.

Addressing the gathering he said the government had allocated Rs.400 million to implement the project from the current Maha season harvest. District Parliamentarian Nalaka Kolonne, UNP Organiser Sujeewa Gunatilleka, Commissioner of Cooperative Development, North Central Province Sirimewan Dharmasena, Director Agriculture, Polonnaruwa District R.P.Upali and several rice mill owners were present at the occasion.