---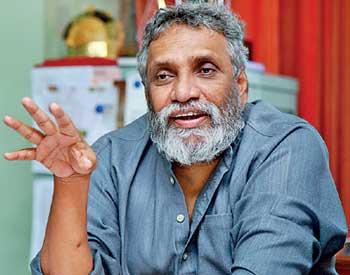 By Kelum Bandara
For the first time in Sri Lanka's electoral history, the Election Commission (EC) yesterday took steps to set up special units at district level to resolve matters connected to violations of election law in the run-up to the presidential election, an official said yesterday.

According to law the presidential election has to be held on a date between November 10 and December 7.

EC Chairman Mahinda Deshapriya told Daily Mirror that his office conducted a workshop yesterday for all the deputy and assistant election commissioners on the setting up of Election Dispute Resolution (EDR) units.

He said such units would keep tabs on the violations of election law and take steps to resolve matters arising from it.

"For the first time, we will form such units at district levels. In the past, we did not have EDR units. Each unit will comprise a deputy or assistant election commissioner of the district concerned and senior police officers. We will implement the law to the letter," Mr. Deshapriya said.

He said the EC would conduct district level workshops on election law for local government and provincial council members, starting from Ratnapura on September 16.
"One should know the law. Only then can he abide by it. This time, we will look at how to prevent violations," he said.