---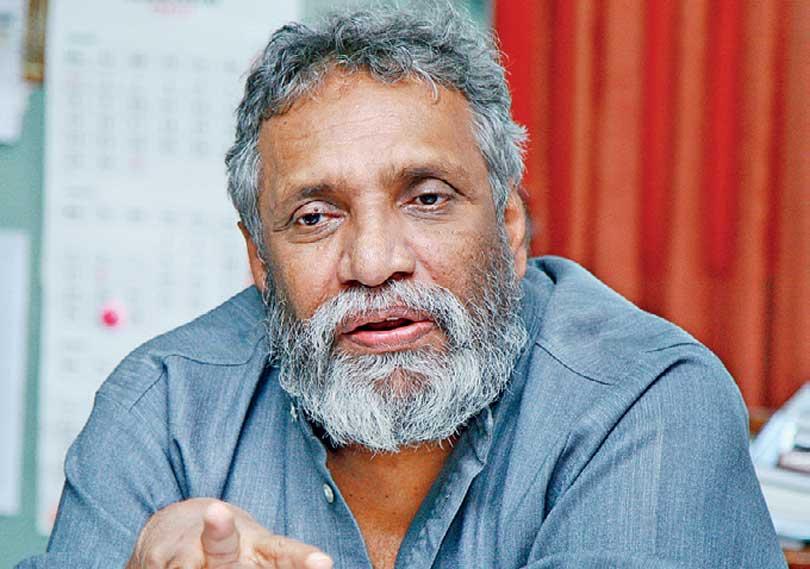 By Kelum Bandara
Elections Commission Chairman Mahinda Deshapriya said yesterday that three queues would be set up for the first time at polling stations with more than 2,500 registered voters this time.
He made these remarks when he met representatives of political parties and independent groups contesting the presidential election. The commission convened the meeting to brief them about logistical arrangements for the presidential poll to be conducted tomorrow.

At the meeting, Mr. Deshapriya criticized three provincial governors for engaging in politics in the run up to the elections despite his warnings.

He told political party representatives yesterday it would take action against these provincial governors. He also said he would not allow them to act as authorized agents of any party at this election.

The polling time will also be extended by one hour - till 5.00 pm - this time because of the lengthened ballot paper.
Polling stations with more than 2500 voters will have three queues
The polling time will also be extended by one hour - till 5.00 pm