---
You have failed, now it's too late to close the stable doors as the horse has bolted - Journalist
Someone may speak emotionally. There are educated people in this forum - Dr. Sudath Samaraweera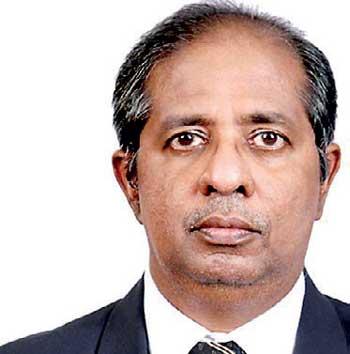 Chief Epidemiologist Dr. Sudath Samaraweera was confronted during a media briefing at the Health Promotion Bureau yesterday over the spike in COVID-19 infections in the country.
Journalist: Why are the age categories of the infected not available to the public

Dr. Sudath?

Dr. Sudath: We have to update it time to time. We have given it. We are dealing with a pandemic and we are working on. We are using these data for the control of the disease.

Journalist: It has not been controlled. The third wave has come and we are having 1,400 infections. We have failed.. We have failed.. I have another question. Was the Epidemiology Unit told that there could be a new variant on April 08 and what did they do about it? Give us some solid answers Dr. Sudath.

Dr. Sudath: Someone may speak emotionally. There are educated people in this forum.

Journalist: This is an emotional forum because people are dying Dr. Sudath. We are the ones who are taking the message to the public.

Dr. Sudath: Then, that emotion won't serve any purpose. We have been taking all necessary preventive measures to control the spread of the UK variant in the country.

Journalist: Now it's too late to close the stable doors as the horse has bolted...