---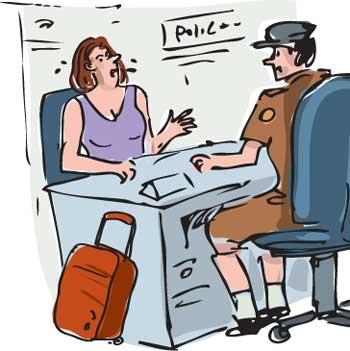 BY D. G. SUGATHAPALA
Galle Chief Magistrate recently ordered the release of a doctor couple who sought anticipatory bail in the event the Tourist Police took action against them based on a complaint lodged by a foreigner who was charged Rs.147, 974 ($784) for treatment by the duo.
The OICs of Galle and Tourist Police Stations (Colombo 3) have been named as respondents. The attorney appearing on behalf of the applicant told court that his client and his wife were operating a registered medical centre with the help of a private hospital in Galle to treat foreigners, and that an Australian female had received treatment from the centre on January 31 at 8.30 p.m.
The applicant had gone to the police station on February 3, on the instructions of the Tourist Police OIC, due to a complaint lodged by the tourist that the fee charged was exorbitant and asking that she gets at least part of the money back before she returns back home. The attorney representing the two doctors said Rs.66,000 ($375) was returned to the tourist before she left the country.