---
Considering the current travel restrictions and difficulties faced by parents, the decision was taken to extend the above date
The announcement was made following a media briefing held at the Ministry, yesterday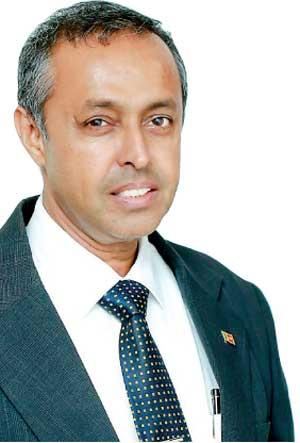 By Chaturanga Samarawickrama
The closing date of applications to Grade One for the Year 2022 has been extended until July 31, the Education Ministry Secretary Prof. Kapila Perera said.
The announcement was made following a media briefing held at the Ministry, yesterday.

Earlier, the deadline for submitting applications for Grade One for the academic year 2022 had been announced as June 30, 2021. However, considering the current pandemic and disaster situation, the travel restrictions and difficulties faced by the parents, the decision was taken to extend the above date. The Education Ministry issued the Grade One admission applications on May 30. However, the specimen application could be downloaded from the official website 'www.moe.gov.lk' of the Ministry, it is said.