---
It is apparent that a link is now prevailing between the Kandakadu Centre and the community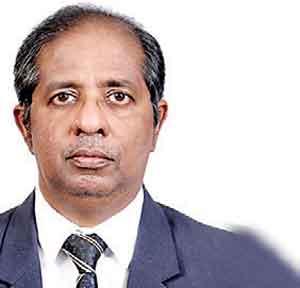 By Indika Sri Aravinda
With the finding of 57 persons positive for Covid-19 on Saturday, Dr Sudath Samaraweera of the Epidemiology Unit said that this latest discovery was made while investigating the historical records of the affected person found in Welikada.
The counselling officer of the Kandakadu Rehabilitation Centre had travelled by bus to visit her home and had later met a private Doctor and had also visited several homes, therefore a danger exists in the spread of this Pandemic.
Steps are been taken to quarantine all these persons and in the event if anyone found to be affected by the virus would be directed for necessary treatment. As it is apparent that a link is now prevailing between the Kandakadu Centre and the community, it is prudent to accept that a danger of the spread of this virus is now visible.
For example the parents who had gone to Kandakadu Centre to visit their children and the officers who had gone on leave could possibly spread this disease.
Effective action has been promptly taken now to identify the affected and quarantine them and based on the data that is been made available, appropriate treatment is given and if the need arises a decision may be taken to lockdown a specified area, Dr Samaraweera said further.