---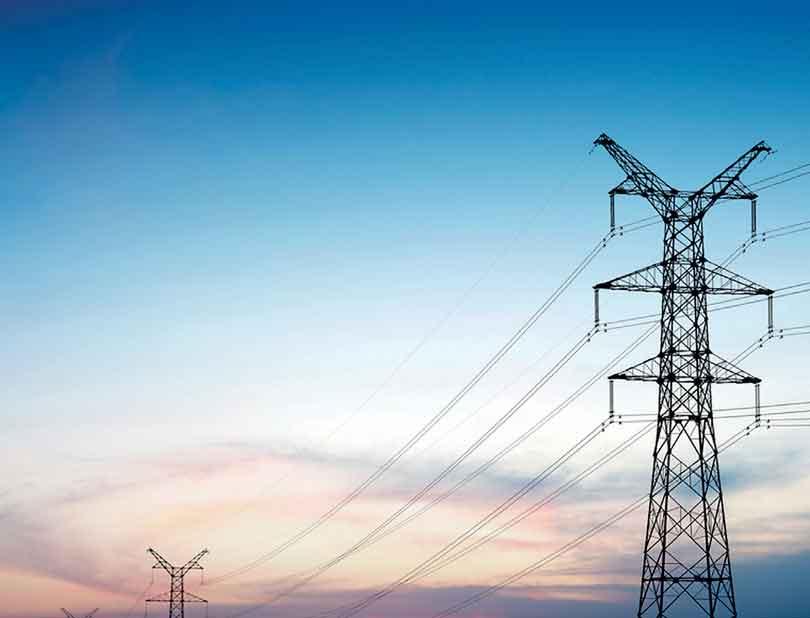 Failure in Kerawalapitiya grid caused it
Water supply also affected
By Chaturanga Samarawickrama
People experienced a countrywide disruption of power supply for several hours yesterday starting at 12.35 pm.
The Ceylon Electricity Board (CEB) Chairman Vijitha Herath said disruption was triggered by a failure in the transmission system at the Kerawalapitiya Grid-Substation.
He said 50 percent of power supply to the country is operated through the Kerawalapitiya grid. After the failure, operation of all the power plants in the country came to
a standstill.

"Those power plants have to be switched on one by one to connect them to the main grid and the CEB is working to restore power. It would take another two hours to restore the power supply," he said.

The whole country experienced such a power disruption in 2016. The CEB took eight hours to restore supply on that occasion

National Water Supply and Drainage Board General Manager R.H. Ruvinis said the disruption affected the operation of pump houses resulting in low pressure supply of water already pumped into storage tanks. He said water supply would be a problem once the remaining level at storage tanks was exhausted.

"Once the power supply is connected, the water supply will be restored at the Ambatale pump house,"he said.

The generator operated at the Karapitiya Teaching Hospital had exploded but no injuries were reported. Hospital Director Sampath Ranaweera said the explosion had not affected the hospital operations.

Additional reporting - D.G. Sugathapala