---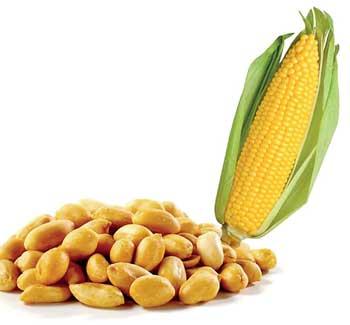 By Ajith Siriwardana
The import of corn and peanuts will be suspended from January 15 owing to an influx of sufficient harvest in the Maha season, the Agriculture Ministry said.
Additional Secretary to the Ministry,

Dr. Ajantha de Silva said permits had been issued to several seed millers to import some 133,000 metric tonnes of corn and peanuts as animal feed during 2019 and 2020. He said importers were advised to ship in their stocks prior to January 15.
Permits issued to import 133,000 metric tonnes during 2019 and 2020