---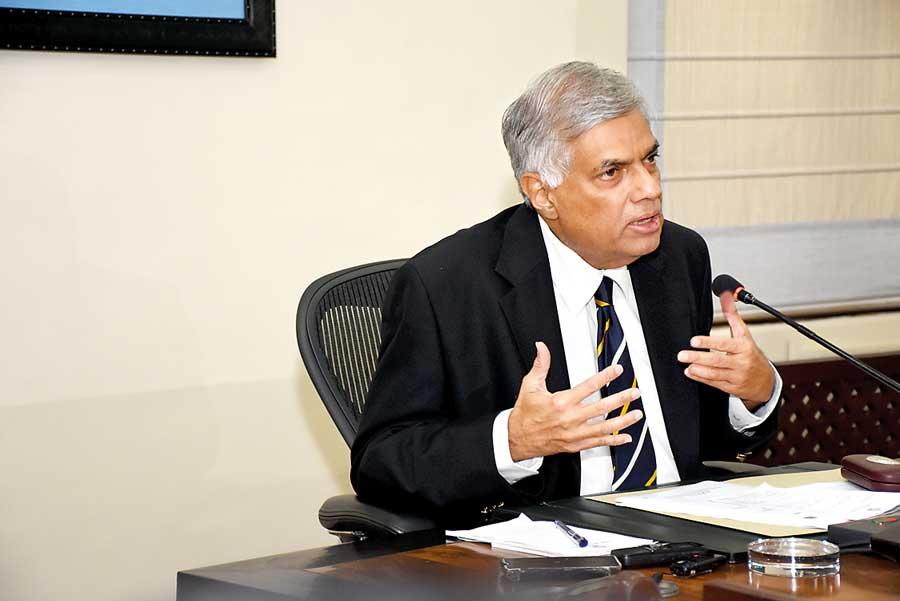 The report of the committee appointed to look into regulating Madrasa schools was handed over to Prime Minister Ranil Wickremeisnghe yesterday.
Muslim Affairs Minister M. H. A. Abdul Haleem appointed a committee to look into the matter after the Easter Sunday bombings.

The Prime Minister's Office in a statement said the committee had taken into account the laws that were enforced in other countries pertaining to Madrasa Schools and also the Privena Education Act when making recommendations on regulating Madrasa Schools.

The release said the laws to regulate Madrasa schools would be presented to the Cabinet after seeking advice from the Attorney General.

Ports and Southern Region Development Minister Sagala Ratnayake, Economic Reforms and Public Distribution Minister Harsha de Silva and State Minister of Finance Dr. Eran Wickramaratne were present at the event.