---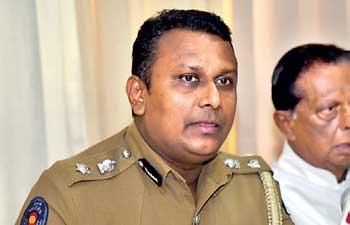 By Darshana Sanjeewa Balasuriya
Nine persons including three policemen were injured in a clash at a housing complex in Wellawatta on Sunday night, Police Spokesman SP Ruwan Gunaskera said.
He said a group of police officers of the Wellawatta Police were deployed to the location to control the clash which took place between a group of residents of the housing complex and a group of members of a contract company.

Seven three-wheelers, two motor cycles and a car were also damaged in the clash.

The spokesman said the police used tear gas to disperse the group. The injured were admitted to the Colombo National Hospital.

Police arrested an individual over the clash and investigations revealed that the clash had erupted due to an argument between the two groups of people who were drunk.
SP Gunasekera said Wellawatte Police and the Colombo Crimes Division are investigating to arrest other suspects involved in the clash.