---
There is immense potential for medical tourism from Myanmar
Initiation of flights to Myanmar will facilitate tourists from both sides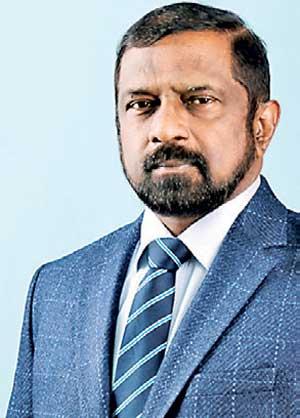 Sri Lanka can commence charter flights from mid-2021, in the post COVID-19 phase to Myanmar, a statement from the Foreign Affairs Ministry said.
Regional Manager (Southeast Asia) of the Sri Lankan Airlines Mohan Meegolla said this at a meeting organised by the Foreign Ministry. The meeting was chaired by Foreign Secretary Admiral Prof. Jayanath Colombage to discuss the possibility of establishing air connectivity with Myanmar.

Participating at the meeting virtually, Sri Lanka's Ambassador to Myanmar Prof. Nalin De Silva said that air connectivity between Sri Lanka and Myanmar had been discussed for a long time, due to the significant Buddhist cultural connectivity between both countries. He said that around 300 Buddhist monks from Myanmar are presently studying in Sri Lanka and there are many Sri Lankan Bhikkhus and delegations visiting Myanmar for meditation and other religious purposes.

He said that there is immense potential for medical tourism from Myanmar. The government of Myanmar, Tourism Associations and in particular the President of Myanmar has conveyed his keen interest in establishing air connectivity between the two destinations.

Assistant Director of the Sri Lanka Tourism Promotion Bureau Jeevana Fernando commended this as an excellent initiative and a timely act as Sri Lanka looks forward to welcome Buddhist tourists to the country, in the post COVID phase. In this regard, Sri Lanka Tourism Promotion Bureau confirmed their fullest support to carry out an aggressive campaign to promote tourists from Myanmar.
Assistant Director of the Sri Lanka Tourism Promotion Bureau commended this as an excellent initiative and a timely act