---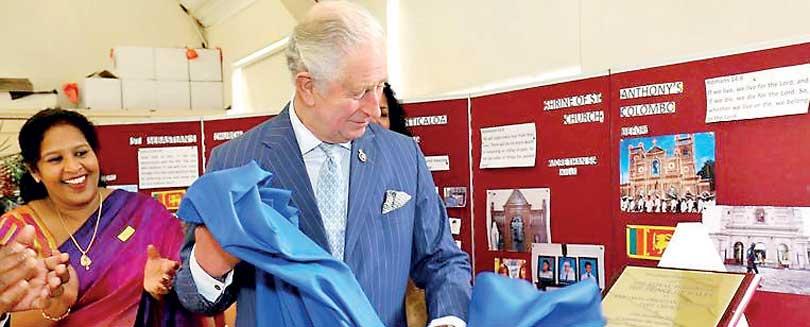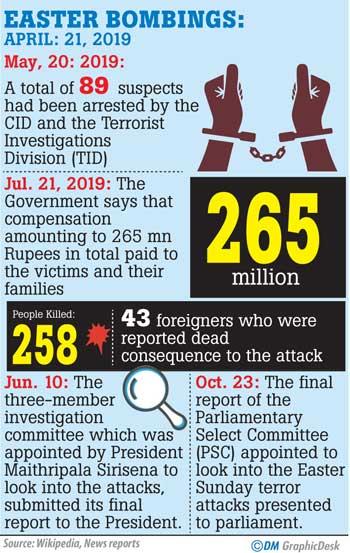 England's Crown Prince Charles has denounced the Easter suicide bombings in Sri Lanka as an 'utterly barbaric attack', as he attended a Tamil Christian church service in Manor Park, London, Press Association reported.
Charles told the congregation the terrorist atrocities, which claimed the lives of more than 250 people when churches and hotels were targeted in April, were "an assault on religious freedom everywhere".

Among the worshipers in the East London church were those who lost family and friends in the attacks and the Prince said seeing people from different backgrounds grieving together gave him "confidence that compassion and community will always prevail".

Charles had travelled to the Emmanuel Christian Fellowship, a Tamil Christian church established in 1982 in Manor Park, to express his solidarity with the worshipers during an advent service.

He said: "I've come here to stand with this community in remembrance of all those who were killed or whose lives were changed forever in the utterly barbaric attack on churches in Sri Lanka this past Easter day".

Charles, who at the time of the attacks sent a message of condolence to the Sri Lankan President, went on to say: "The appalling loss of life made Sunday the 21st of April the single worst day of violence targeting Christians in the modern era". "There are no words that can heal the wounds that you and your fellow Christians have endured, but I did so want you all to know just how much I, and so many people in this country, mind about what you've suffered and how much we have been thinking of you all". "The attacks at Saint Anthony's Shrine, Colombo, Saint Sebastian's Church, Negombo and the Zion Church, Batticaloa, were an assault on religious freedom everywhere and against all of us who prize tolerance over division, and love over hate."

The prince also told the congregation: "To see people grieving together across community, ethnicity and religious denomination and standing together in quiet defiance of those who would divide us, gives me confidence that compassion and community will always prevail.
The appalling loss of life made Sunday the 21st of April the single worst day of violence targeting Christians in the modern era