---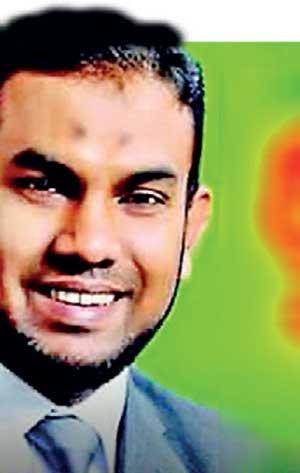 By Darshana Sanjeewa Balasuriya
The committee comprising medical experts appointed to conduct examinations of the women who lodged complaints against Dr. Shihabdeen Mohamed Shafi led by the Colombo Chief Judicial Medical Officer are due to conduct their examinations of these women at the Castle Street Maternity Hospital and the De Soysa Maternity Hospital, the police said.
Police Spokesman SP Ruwan Gunasekera said yesterday following a request made by the Criminal Investigation Department, the Kurunegala Magistrate's Court had issued several court orders with regard to its ongoing investigations.

Subsequently, the Kurunegala Magistrate's Court had ordered the Health Ministry Secretary to provide necessarily facilities for the committee to carry out their examinations at those two hospitals, SP Gunasekera said.

He said the magistrate also ordered the Director of the Kurunegala Hospital to provide the CID with the assistance required by it. The CID will submit a comprehensive report to court on the next date of hearing, he said.

He said the CID, that is conducting investigations into the allegations of illegal sterilization performed by Dr. Shafi, had recorded a total of 758 statements including 601 women so far. He said 601 women, the Director of the Kurunegala Hospital, 7 VOGs, 28 doctors, 70 nurses and hospital staff members were among from those whose statements were recorded by the CID.

Dr. Shafi, who was attached to the Kurunegala Teaching Hospital, was arrested by the police on May 24 and later handed over to the CID.
601 women, the Director of the Kurunegala Hospital, 7 VOGs, 28 doctors, 70 nurses and hospital staff members were among from those whose statements were recorded by the CID