---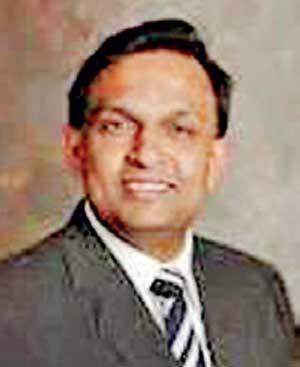 By Manopriya Gunasekera
Director General of the Commission to Investigate Allegations of Bribery or Corruption (CIABOC) President's Counsel Sarath Jayamanne has resigned from the post.
Mr. Jayamanna was appointed to the post, soon after the resignation of then Director General of the Commission Dilrukshi Dias Wickremesinghe
in 2016.

Mr. Jayamanne who worked at the Attorney General's Department for more than 25 years, has been serving as an Additional Solicitor General when he was appointed for the post in 2016.

During his term of office in 2018, the commission was able to arrest Chief of Staff of then President and then State Timber Corporation Chairman for accepting a bribe of Rs. 20 million, reporting the largest arrest ever made over a bribery case.