---
Recipients of first dose of COVID vaccine urged not to miss the second
Recipients of first dose on January 29 to receive second dose on April 29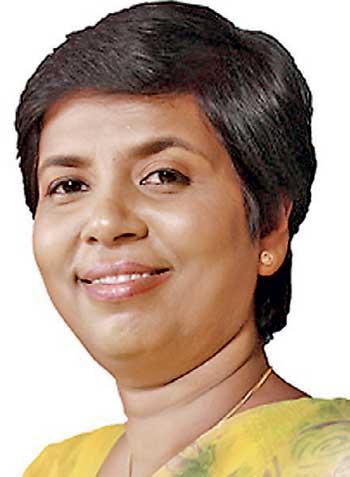 By Sheain Fernandopulle
People will have to get both the doses from the same COVID-19 vaccine for optimal results because different vaccines act in different ways, Primary Health Care, Epidemics and COVID-19 Disease Control Minister Sudarshani Fernandopulle said. Speaking to the Daily Mirror, she said the Government was keen on making arrangements to provide the second dose from the same vaccine to recipients of the first dose.
"The second dose is given after 10 to 12 weeks because antibody response is enhanced. Hence, it is important to get the second dose," she said.

Besides, she said it had been found that the first dose of COVID vaccine controls the transmission of the virus by 64%.

"According to the WHO when the vaccine supply is limited, large numbers of people getting at least one dose is better than two smaller doses," she added.

However, State Minister Fernandopulle said they had allocated a stock of vaccines to be given to the recipients of the first dose on January 29 as the second dose on April 29," the Minister said.

Meanwhile, she encouraged the recipients of the first dose of the vaccine not to miss the second dose when officials announce the due date.
It had been found that the first dose of COVID vaccine controls the transmission of the virus by 64%.
The second dose is given after 10 to 12 weeks because antibody response is enhanced