---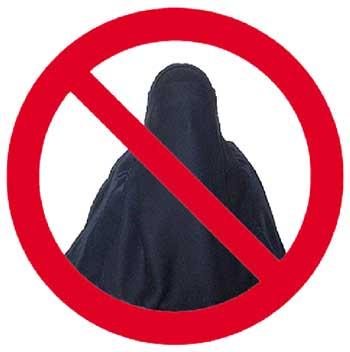 By Chaturanga Samarawickrama

Uva Province Governor Maithri Gunaratne said yesterday he had instructed the law enforcement authorities to implement the ban on the face veil (Niqab and Burqa) even in the wake of the State of Emergency being lifted.
He told Daily Mirror that those wearing the Niqab or the Burqa would be a cause for concern to the security of the province.

"The Muslims have lived among us for more than 600 years and intermingled with our culture. The Niqab and Burqa concept has affected the traditional Muslims in recent times," he said.
"People continuing to wear the Niqab and Burqa means we still have extremists who have connections with the ISIS. Even after the recent Easter Sunday attack, we considered our Muslim community as not extremists," the Governor claimed.

"After the Easter Sunday attacks, we cannot admit the situation is under control. We still cannot take any chances," he said. " I am not a racist or extremist but I'm totally against with all nationals having any racism and extremism."