---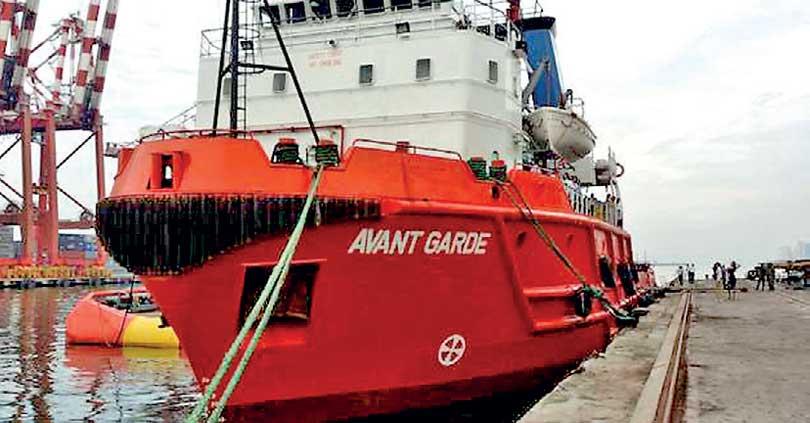 Vishwajith Nandana Diyabalanage was arrested by the CID upon his arrival at the Bandaranaike International Airport, last morning
By Thisari Andria Walawege
The maritime security head of Avant-Garde, Vishwajith Nandana Diyabalanage was arrested by the Criminal Investigation Department (CID) upon his arrival at the Bandaranaike International Airport, Katunayaka last morning over the floating armoury case, Police said.
The floating armoury was seized, along with a stock of 816 unlicensed firearms and over 200,000 ammo.

The suspect maritime security head was in Singapore. However, the Galle Magistrate's Court had already issued a foreign travel ban on the suspect.
The suspect was handed over to the CID headquarters and is to be produced in the Colombo Chief Magistrate's Court.

The case was to be called before the High Court trial-at-bar yesterday.

A total of eight suspects including Mr. Diyabalanage have been arrested so far. Four suspects are currently in remand custody while three suspects are on bail.