---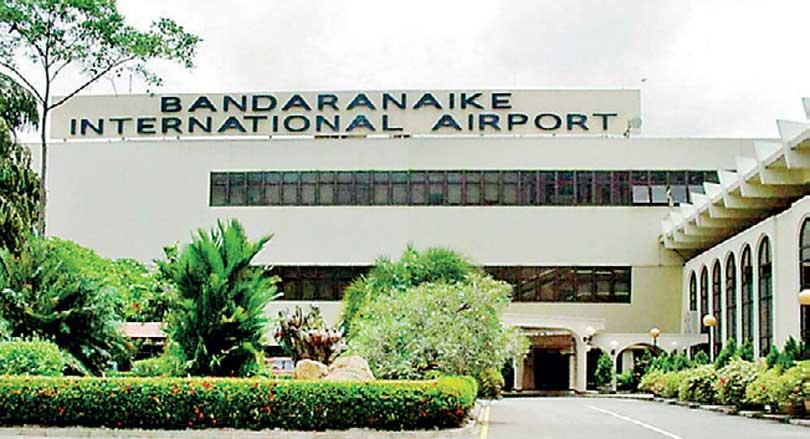 By T.K.G. Kapila
Thirteen Sri Lankan illegal immigrants, who were deported from Australia, returned to the country from the Bandaranaike International Airport (BIA), Katunayake last morning.
BIA officials said all the Sri Lankans had travelled to Australia by multi-day fishing boats from Chilaw.

The illegal immigrants accompanied by several Australian security officers had arrived in a special flight, and were then taken under the custody of the Immigration Officer at the BIA.