---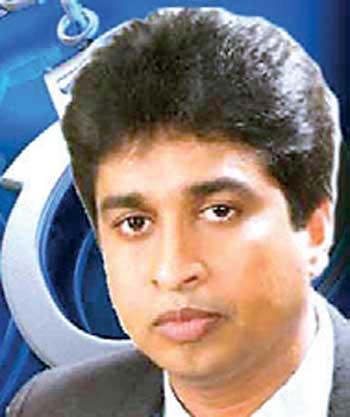 Attorney General Dappula de Livera has ordered Police Special Investigation Unit (SIU) Director to arrest former MP Sri Ranga and five others and produce them in court over an accident that killed a policeman at Settikulam in 2011, AG's coordinating officer Nishara Jayaratne said.
The AG's advice had been sought to arrest the former MP in connection with the accident.

The incident which occurred on March 30, 2011 killed his bodyguard, a police sergeant and investigations are underway to determine as to whether the accident that had led to the policeman's death was intentional.

The deceased policeman's wife had lodged a complaint with the police headquarters later on.