---
three movements-NTJ, JMI, WAS were banned in 2019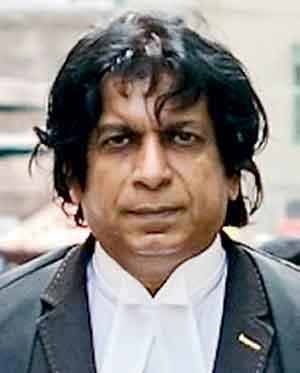 By Ajith Siriwardana
Attorney General Dappula de Livera authorized the proscription of eleven Islamic Organizations connected to extremist activities, AG's Coordinating Officer State Counsel Nishara Jayaratne said yesterday.
Accordingly, United Thawheed Jamma 'ath (UTJ), Ceylon Thawheed Jamma 'ath (CTJ), Sri Lanka Thawheed Jamma 'ath (SLTJ), All Ceylon Thawheed Jamma 'ath (ACTJ), Jamiyathul Ansaari Sunnaththul Mohomadiya (JASM), Dharul Adhar, Jamiul Adhar, Sri Lanka Islamic Student Movement (SLISM), Islamic State of Iraq and Syria (ISIS), AL- Qaeda, Save the Pearls and Super Muslim are among the organisations that face the ban.

Three Islamic organisations - National Thowheed Jama'ath (NTJ), Jama 'athe Milla'athe Ibrahim (JMI) and Willayath Al Seylani (WAS) were banned in 2019 through an Extraordinary Gazette notification. Meanwhile, the Presidential Commission appointed to investigate into the Easter Sunday attack had also made recommendations to ban all Thowheed organisations as those organisations were promoting Wahhabism.
Presidential Commission appointed to investigate into the Easter Sunday attack had also made recommendations to ban all Thowheed organisations as those organisations were promoting Wahhabism