---
We will fight tooth and nail against this piece of legislation both inside and outside Parliament together with other progressive forces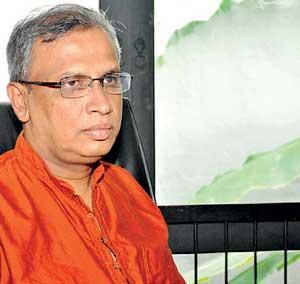 By Yohan Perera
Tamil National Alliance (TNA) MP M. A. Sumanthiran yesterday said the proposed 20th Amendment to the constitution will create an all-powerful Executive President.
Mr. Sumanthiran told Daily Mirror that the 20th Amendment is only revert to the 18th Amendment which gives enormous powers to the President.

"We will fight tooth and nail against this piece of legislation both inside and outside Parliament together with other progressive forces," he added.