---
7,452 candidates; 70 political parties; 313 independent groups; 16,263,885 voters
NEC unanimously decides date of polls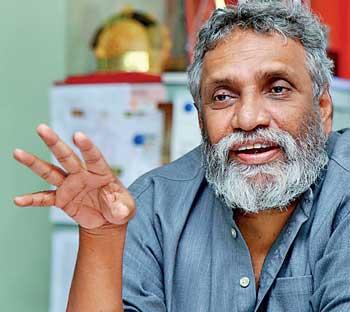 By Sandun A. Jayasekera
The much delayed Parliamentary polls of 2020 will be conducted on August 5 , Elections Commission (EC) Chairman Mahinda Deshapriya announced yesterday.
He said the decision was made by the EC unanimously with the approval of two other members, N.J.Abeysekara and Prof. Ratnajeevan Hoole at a discussion held last morning. The three members closely reviewed the health and security guidelines given to the EC before deciding to hold the general election on August 5.
President Gotabaya Rajapaksa dissolved Parliament six months prematurely on March 2 midnight. Nominations were called from March 12 to 19. The new parliament had been set to convene on May 14. However, the EC was compelled to postpone the polling date to June 20 from April 25, following the spread of COVID-19.
Moreover, the election could not be held on June 20, as the country is still not in a position to go for polls with further escalation of the pandemic.

The Supreme Court set side eight FR petitions and 15 intervening petitions filed against the dissolution of Parliament and the postponement of the election from April 25 to June 20 last Tuesday (2), paving the way for the EC to decide on a fresh date to hold parliamentary polls – 2020.

With that announcement, the political parties and independent group candidates can now kick start their election campaign. There are 7,452 candidates from 70 political parties and 313 independent groups in the fray and 16,263,885 voters are eligible to vote on August 5.

The election propaganda campaign must come to an end on August 2 (Sunday) 12.00 midnight.
The three members closely reviewed the health and security guidelines given to the EC before deciding to hold the general election on August 5