---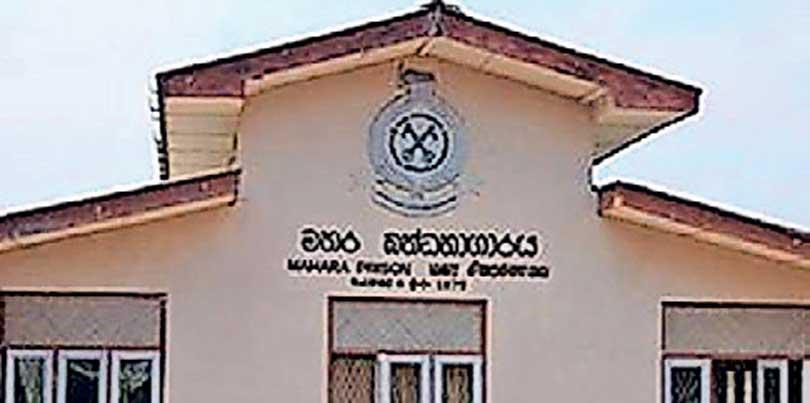 By Indika Ramanayaka
Around 150 Police Special Task Force (STF) personnel including the Commanding Officer who were deployed to control the riot which erupted at the Mahara Prison were placed under self quarantine, police sources said.

This measure was taken after officials discovered that many of the dead and wounded inmates were Covid-19 positive. He also said that the STF personnel would be quarantined in their respective camps till PCR tests are conducted on them.

150 STF personnel including the Commandant DIG Waruna Jayasundara were deployed in the Mahara Prison as soon as the riot was reported, he added.

The STF and the Police were involved in transferring dead bodies and injured inmates from the prison to hospital. Therefore, they would be placed under self quarantine, he added.