---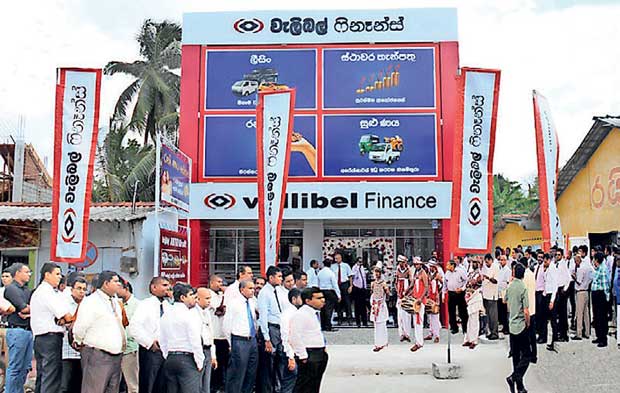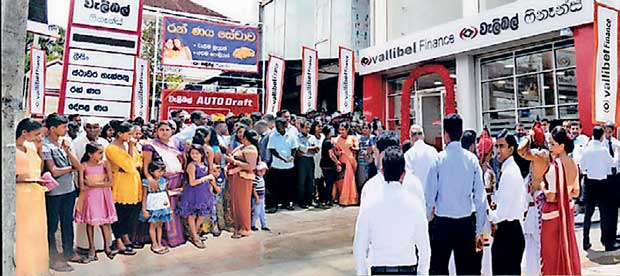 Vallibel Finance stamped its stature as a development crusader, putting a little known southern town on the radar, while at the same time, taking its novel brand of financial stewardship to yet another hill station.
The name-bearer of the respected Vallibel Group opened its doors to Uragasmanhandiya and Balangoda, adding more muscle to its rapidly increasing branch network.
Vallibel broke new ground in the south, becoming the first finance company to set up a branch in Uragasmanhandiya.
Uragasmanhandiya is an unheralded but dynamic locality befitting a brand new branch of a respected finance company. "Our decision to set up a branch committed to this township points to a corporate vision that, no doubt, will become the engine of growth to little known localities.
We have identified the tremendous potential of Uragasmanhandiya and the resolve of its people and we are here to make it financially inclusive", said Jayantha Rangamuwa, Managing Director of Vallibel Finance as he graced the momentous occasion attended by a large gathering of well-wishers.
Meanwhile, one of the largest towns in the Sabaragamuwa Province, Balangoda is located on a major route that connects to the central hills. Breathtaking scenery greets Balangoda, its economy as colorful as its environment with livelihoods springing up in diverse sectors, from tourism to trade, agriculture to industries. Balangoda is famous for its gems, minerals and tea plantations.
Speaking at the opening ceremony attended by luminaries from the province, Rangamuwa said that Balangoda is poised for greater economic success and Vallibel Finance intends to offer financial solutions tailor-made for the area. "Balangoda is a melting pot of diverse livelihoods and industries. We understand the diverse and demanding financial needs of the people and are ready with solutions apt for Balangoda, he said.