---
Union Bank of Colombo PLC, is the official banking partner of Home and You Lifestyle fair 2016, scheduled to be held on 1st, 2nd and 3rd July at the BMICH. Union Bank will be located at stall number P7 in hall A at the exhibition.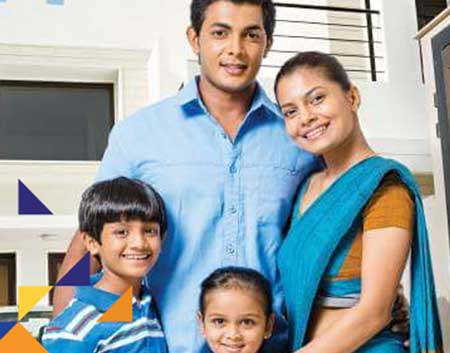 Home and You exhibition and fair will feature stalls from leading establishments in the housing industry; including high grade suppliers of consumer electronics, kitchen appliances and household items. As the official banker for the event, Union Bank will offer a range of exclusive benefits on personal financing facilities including Housing Loans and Personal Loans for those seeking to create their dream home or modify their living spaces.

Union Bank Visa Debit Cardholders will gain free access to the exhibition upon producing the Card at the entrance. Further, the Bank's financial advisors will be available on all three days of the exhibition, to help visitors to select the best financial solutions for their lifestyle needs. The Bank will also facilitate on-site credit approvals of Home and Personal Loans based on the Bank's credit policy, so that the visitors will be able to enjoy the financial flexibility to make quick purchase decisions; thus making the most of the deals and discounts at the fair.

Union Bank Personal Loans are offered to salaried individuals and professionals, and are granted with no guarantors or security to be repaid within an extended period of 5 years. The applicants are required to submit a copy of the identity card, a pay slip and a latest utility bill, to seek on-site approval and find out the eligibility for a loan at the exhibition.

Also at this event, Union Bank will be unveiling its new Home Loans campaign themed, 'Finally an address of your own'; in a bid to reinstate the Bank's commitment to give peace of mind to those seeking a financial solution to live in a home of their own. Union Bank will offer Home Loans as well as leasing facilities to salaried individuals and self-employed proprietors visiting the event; given that the appli cants gratify the Bank's credit criteria.

More details on products and services of Union Bank can be obtained through its 24 hour contact centre by dialing 011 5 800 800 or visiting the Bank's corporate website at www.unionb.com.