---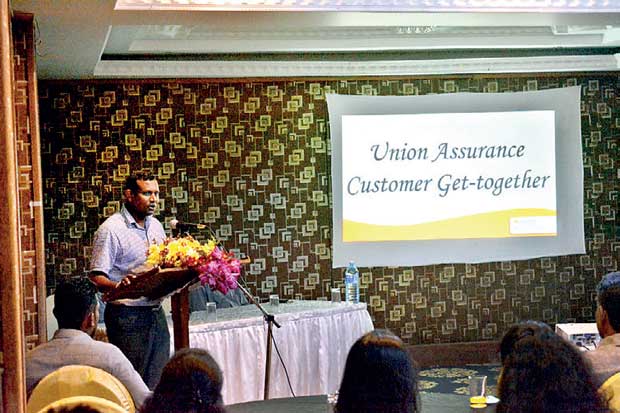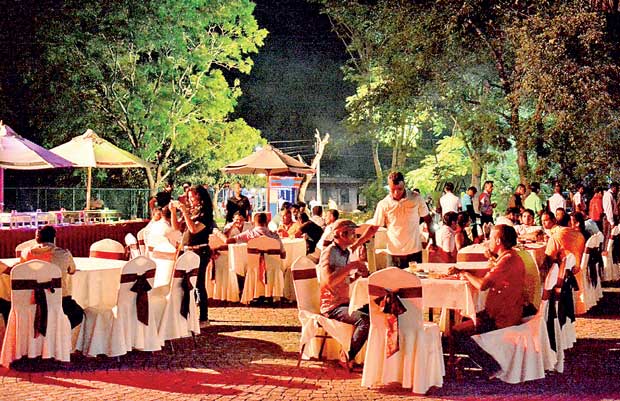 Union Assurance is constantly re-defining its service offerings and the ways in which it interacts with and gets feedback from its key stakeholders.
In an effort to have closer interactions with its key customers, Union Assurance arranged a series of customer get-togethers during December 2016. The main aim of organising this kind of events is to make it easier for customers to interact with Company representatives which will pave the way for the initiation of an even stronger customer-centric service going forward.
The first customer get-together took place on the 6th of December 2016 in Chilaw, followed by events in Polonnaruwa (16th December), Batticoloa (18th December), and Nikaweratiya (21st December). The opportunity to participate in these gatherings was opened up to all the Top Union Assurance customers from these areas.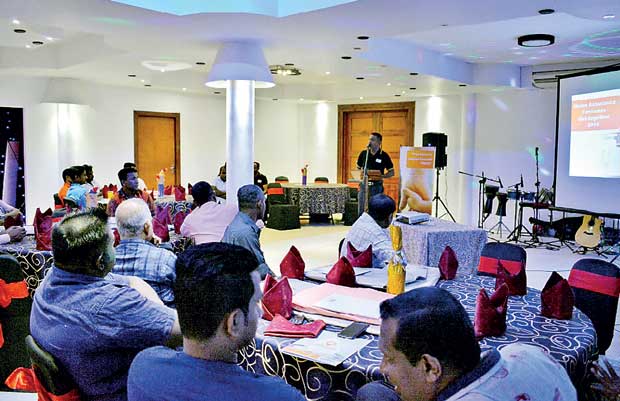 Dharshana Amarasiynghe (General Manager – Marketing & Distribution ) stated, "As company which promises to ensure a trusted tomorrow, we highly believe that we can provide our customers with a solid platform in which they can express their views on how we can provide a better service in the future.It is also our way of thanking our customers for their loyalty and continued trust towards Union Assurance. We will continue to introduce more creative, informative opportunities such as this in the future." The response from the customers who participated in the social events was overwhelmingly positive. Many expressed gratitude to Union Assurance for creating an opportunity to build closer relationships with its customers.
In recognition of its superior service offering, as well as of its willingness to constantly improve on its processes and service offering, the Company has been the recipient of a number of awards – both national and international.
The Union Assurance brand is positioned on the promise of Trust and strives to deliver this promise, by being engaged in constant review of all its products and processes to ensure transparency and convenience to its customers.