---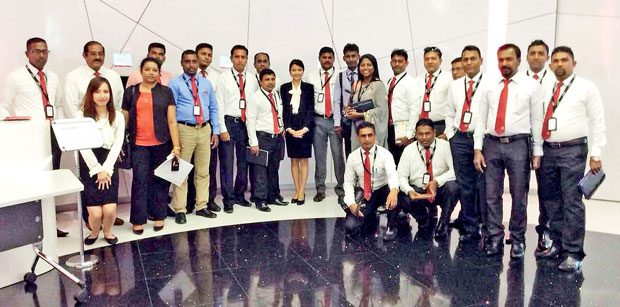 Twenty of AIA's top performing Wealth Planners' Managers recently attended the AIA Leadership Summit, held at the AIA Leadership Centre located at the AIA Sathorn Tower in Bangkok.

The AIA Leadership Centre is a state-of-the-art learning space designed to advance the knowledge and skills of AIA's top employees and agents. The Wealth Planners' Managers had the opportunity of taking part in a world class customized programme that included a practical session with some of the industries' best and brightest.

The exceptional professional knowledge, strict ethical conduct and outstanding client service shown by our wealth planners is testament to the effectiveness of such programmes conducted
by AIA.