---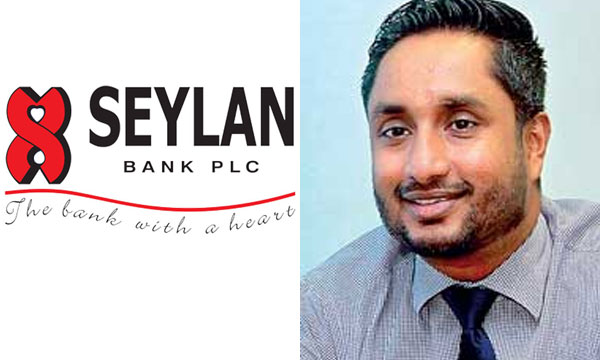 Revitalising its excellence in minor savings accounts for over 26 years, Seylan Tikiri, Sri Lanka's leading children's savings account, has once again come forward to celebrate Seylan Children's Month, coinciding on the World Children's Day for the fourth consecutive year, with a host of exciting events, coupled with attractive gift schemes planned across the bank's islandwide branch network.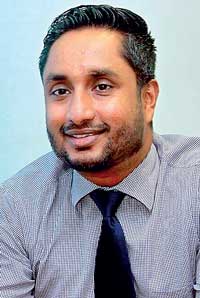 Seylan Bank was the first and only bank to introduce the concept of Seylan Tikiri Children's Month, where celebrations spanned for the entire month of October with a multitude of engaging activities, thus creating noteworthy memories among the Tikiri accountholders. This year, the bank has partnered with over 18 leading merchants islandwide to offer a range of discounts up to 50 percent along with ample savings comprising on toys, healthcare, bicycles, books, stationary and baby care products.

Tikiri accountholders can now enjoy great savings at Mydoctor.lk, Lumala City, Farlin (Pvt.) Ltd, Sala Enterprises, Browns Hospitals, Panther, DSI, Sarasavi Bookshop, Nawaloka Hospital and Vijitha Yapa Bookshop.

Furthermore, the earned discounts can also be redeemed at Thilakawardena Textiles, Harcourt's Pharmacy, Lanka Hospitals, DSI Bike, Sadeepa Bookshop, Amana Takaful, Rainco and Bata. To avail these discounts, the Tikiri account holders will be given a coupon with relevant merchant details where they can walk in and redeem to purchase their favourite products and services.

Furthermore, the Tikiri accountholders also have the opportunity to receive an exclusive gift, a Tikiri-branded digital watch and discount coupon, when depositing Rs.1,500 or more to a new or an existing Seylan Tikiri account during the promotional period from 01.10.2017 to 31.10.2017 or until the stocks last.

Commenting on the celebrations planned for the World Children's Month, Seylan Bank Head of Marketing and Sales Gamika De Silva said, "This is the fourth consecutive year Seylan Tikiri has come forward with a plethora of gifts and promotions to lead the World Children's Month. Seylan Tikiri Children's Month was not only conceptualised to provide excitement and joy but also the right platform for children to have stronger associations with other children and their families and mostly inculcate them on financial setups in a friendly manner, so when they grow up they have the right knowledge and the financial backing to fulfil their life goals.

The World Children's Month also enables Seylan Tikiri to further reach out to a wider audience thus empower other kids to join and experience the celebrations of Seylan World Children's month and become part of our Tikiri Family. As a bank with the heart, we are committed to ensuring our Tikiri accountholders are on the right platform by providing the necessary banking support to help them to pursue their big dreams."

Seylan Tikiri, having empowered thousands of kids across the island with its innovative engagement initiatives also envisions to create better entrepreneurs by enabling kids with good life ethics and self-development and other advocacy support needed to sustain in the modern society.

With activities customised as per branch network to better suit customer needs and diversifications, the Seylan World Children's Month will be celebrated throughout the month of October by conducting various types of activities such as Tikiri Pola, Art Competition, Kite Festival, Tikiri carnival, Educational Tour, Kids Banking day and many more interesting activities.

Seylan Tikiri also offers a definite-based gift scheme where Tikiri kids can avail gifts ranging from water bottles, video game pads, scooters, remote-controlled helicopters, DVD setups, tabs and LED TVs, contingent to their account balances.