---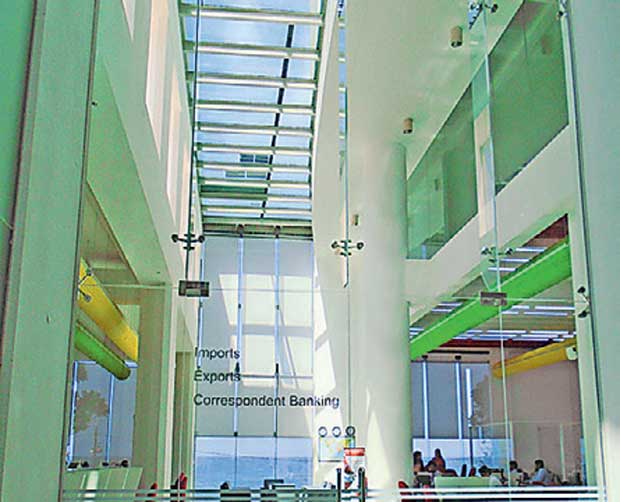 Seylan Bank's International Trade Services Department was relocated to a new premises at the Seylan Bank Head Office to provide more convenience to its customers.
The Imports and Exports Departments, along with Correspondent Banking Department, is now housed as one cluster to serve customers better. The new location enables easy and hassle-free access to all Import and Export clients in a setting that is spacious and customer-friendly.

Facilitating Import and Export transactions is one of the prime services offered by Seylan Bank. With over 300 Correspondent Banks globally, the business unit caters to all trade requirements through the 166 branches around the country, enabling easy accessibility. Experienced and friendly staff is one of the key factors contributing towards the success of Seylan Trade Services where clients receive personalised attention and customised solutions for their trade needs.

The back-end of the bank is equipped with the latest IT system, which enables the bank to carry out successful trade operations effectively. With alerts received via SMS and all advice via email, clients are notified in real-time about the status of their transactions, which continue to be a first among Commercial Banks.

With the objective of promoting exports, Seylan Bank is committed to offering a very special concessionary package for Entrepot clients, which enables them to enjoy special charges on both import and export transactions. Also holders of vehicle permits can now enjoy a very special tariff when opening L/Cs through Seylan Bank, in addition to the other benefits offered such as specially priced insurance packages after registering the vehicle, and more.