---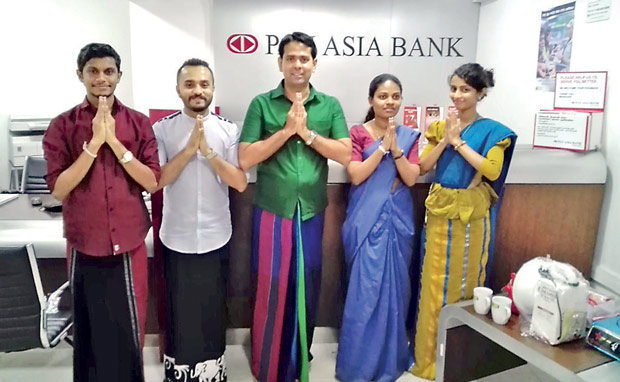 Pan Asia Bank opened its branch network on April 14 to conduct Avurudu ganu denu and share the joy of the Sinhala and Tamil New Year day with its customers.
This was initiated as part of the bank's Sinhala Avurudu Ganu Denu promotion, which offered valuable gifts for qualifying deposits made from March 23 to April 30.
The large number of customers who visited the branches on the Avurudu day was a testament to how well the customers embraced the promotion and the opportunity to perform traditional Auvurudu ganu denu with their trusted baking partner.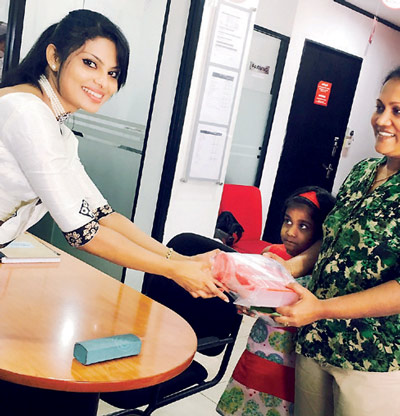 "All our branches have reported overwhelming participation from our customers in their respective localities. The increasing number of new customers is testament to the strong bond between Pan Asia Bank and its customers. I wish to extend my sincere gratitude to our customers for being with us through the years and our branch staff for working tirelessly on this national holiday to serve
our customers.
We consider it our privilege to be part of our customers' lives during one of the most important celebrations in their calendars. While thanking our customers for the trust they've placed in us, I take this opportunity to wish them a happy and prosperous New Year!" stated Pan Asia Bank DGM Marketing and Card Products Nalaka Wijayawardana.