---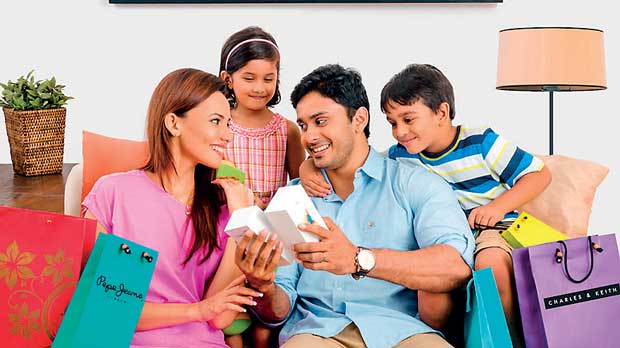 Reaffirming its status as the 'Card for all seasons,' Nations Trust Bank (NTB) American Express (Amex) has announced its latest campaign, this time for 'Avurudu', which aims to offer cardmembers the best experiences through a host of exclusive offers relating to travel, clothing, dining, supermarkets, car care, home care, jewellery, Duty Free shopping and entertainment.

'Avurudu' specials allow American Express cardmembers to benefit from a huge range of offers simply by using their American Express card.

Recognizing that the Avurudu season comes but once a year, where traditionally elaborate preparations are made, walls get a new coat of paint, gardens get a makeover, floors are polished and re-tiled, new clothes and gifts becomes a must; the card has partnered with establishments that could cater to every need and whim – to make the purchasing experience a pleasure, without being a massive dent on the wallet.

Starting this month and on until end April, American Express cardmembers will be able to benefit from a host of offers including: 25 percent saving with as many as 46 leading clothing and retail outlets partnering American Express, up to 30 percent saving with top-end restaurants and fast food, up to 50 percent savings at hotels, up to 50 percent savings in jewellery at leading stores, up to 30 percent savings on home care and up to 35 percent savings on auto care.

Nimesh Fernando, Head of Cards at Nations Trust Bank, sole acquirer for American Express, said, "We know that our cardmembers are extremely passionate about shopping, dining and lifestyle experiences and we are proud to work with the leading names in travel, hotel, dining and shopping to bring the tailored offers and benefits. We believe the Avurudu promotion will just be so useful for families during this season," described Fernando.

This year NTB American Express has listed over 100 partners in its promo for the Avurudu season to enable phenomenal savings for its cardmembers.