---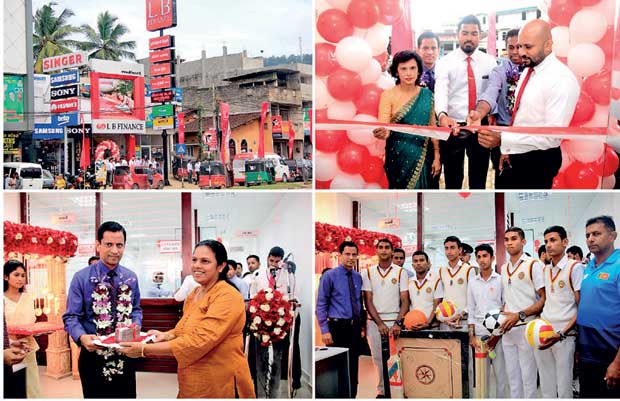 LB Finance, Sri Lanka's pioneer in innovative financial services, recently relocated its Gampola City branch. It is now at No: 66, Nawalapitiya Road, Gampola. This occasion was graced by Executive Directors Niroshan Udage and March Perera and the senior management staff of LB Finance.

LB Finance ensures its customers get the best service in town with its innovative financial solutions and speedy service with the financial facilities such as leasing, gold loans, mortgage loans, factoring, housing loans, margin trading and investment opportunities such as fixed deposits and savings accounts and many other financial solutions with competitive benefits and returns.

The customers can now enjoy hazel-free services to facilitate their financial needs.