---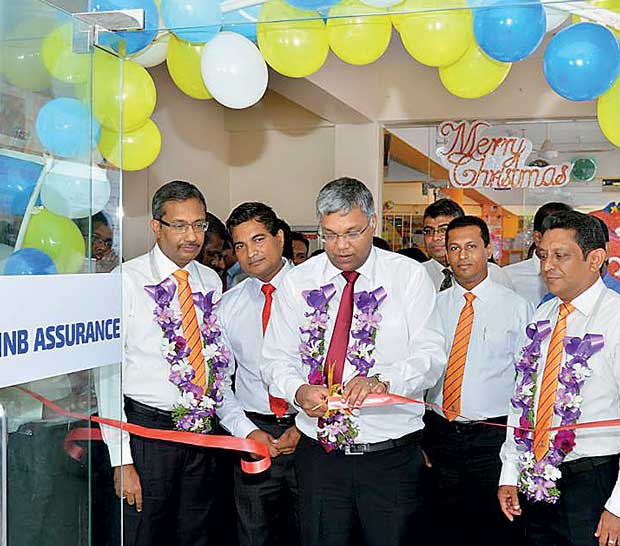 Continuing the brand's planned branch spread-out islandwide, HNB Assurance (HNBA) unveiled its 56th branch in
Mathugama recently.
This branch provides a full service spectrum of life insurance solutions to meet the growing
customer demand.
Sharing views on the newly added branch, HNBA Chief Operating Officer Prasantha Fernando stated that as a leading insurance provider in the country, the management and staff of HNBA are delighted to locate its 56th branch in Mathugama, an area which has a great potential
for growth.
"We understand the importance of being there for our clientele at a time of their need and to provide the protection to face challenges of today and the aspirations of tomorrow with a sense of confidence." HNBA is one of the fastest growing insurance companies in Sri Lanka with a network of 56 branches.